Certified Scrum Master (CSM) certification is the most popular and valued certification in the world world. This certification is provided by the world's largest Agile certification body, Scrum Alliance.What is Scrum Alliance?
Our Differentiation, Trainer, Schedules
All Batches have been converted as VIRTUAL [ZOOM CALL] due to Corona situation. All Virtual CSM batches are only during the Corona situation. Virtual Classroom will be withdrawn and regular classroom will resume as soon as the situation becomes normal.
Our Schedule for Certified Scrum Master Re-Certification
virtual-CSM- Re-certification
PayNow
Certification
Price (Incl Taxes)
City
From Date
To Date
Place
No. Of Days
Time / Day
Register now
Trainer
Register Now
CSM - Re Certification
18K INR (Call us for discount)
VIRTUAL [INDIA - WeekDays]
TBD
TBD
ZOOM CALL
3
6:30 PM- 11:30 PM IST
Regular Price 18K INR - Including taxes. For discounted price, please Call us on +91-7710033016 / +91-8291749529 or write an email to support@effectivepmc.com
Snehamayee Kulkarni
5000
Requirements for CSM Re-Certification Course Conducted by World Of Agile
This training is meant for Students who have completed CSM training with Amit Kulkarni and whose CSM credentials have expired/are about to expire

– The students will need to furnish the old CSM certificate signed by Amit

Attend an in-person, 3 days 16-hour course taught by Snehamayee and being observed by Steve Spearman, CST
After successfully completing the course, Your CSM credentials will be extended by 2 years
What Will The Participants get As a Part Of This Training
A complete understanding on the Scrum Guide and how it has evolved in the latest 2020 version
Course Material
Extension of your certificate
Who Will Conduct The Training?
This training will be conducted by Snehamayee, a CST aspirant
A Little about Snehamayee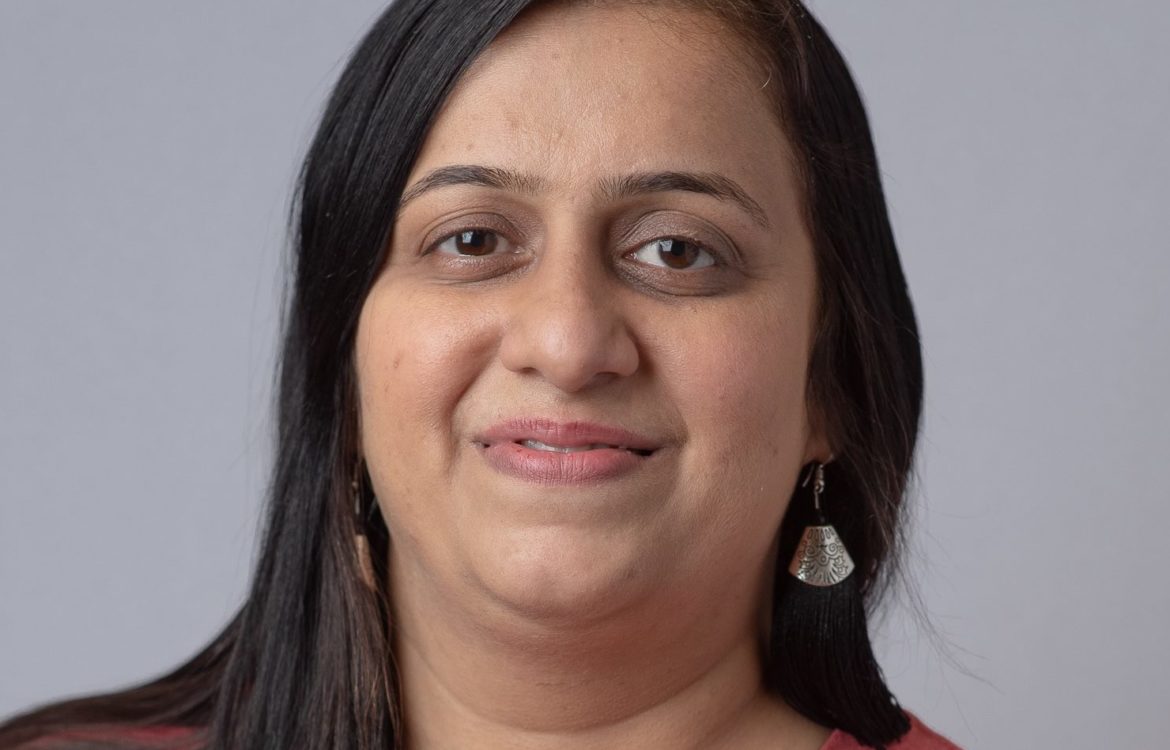 •20 years of Industry Experience
•Presently Lead Assurance , Agile and DevOps Portfolio for TCS APAC
•Led large agile transformations for Multiple APAC Customers
•End To End SDLC experience across domains ,
•Global Exposure – Have worked with customers in USA, UK , Singapore , Malaysia , Thailand , Hong Kong
•Passionate Speaker, Trainer and Mentor . Read more about Snehamayee at https://worldofagile.com/faculty-profiles/snehamayee/
Who Will Observe The Training?
Steve Spearman, An experienced CST (Certified Scrum Trainer) who has been mentoring Snehamayee on her journey to become a CST.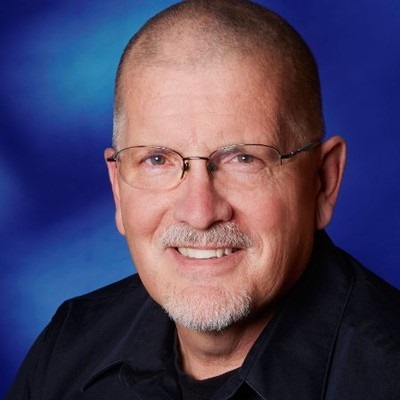 Certified Scrum trainer and coach with a passion for happier teams, business improvement, and managing change.
Specialties: Agile training, Agile transition coaching, Agile at Scale / Enterprise (see agilescaling.org), Software development, solution architecture, team leadership, Agile project management, facilitation, and change management.
30+ years of software development experience
CST, CSP-CSM, CSP-CSPO, PMP, PMI-ACP, (former) SAFe SPC, Certified LeSS Practitioner, Path to CSP Educator