Summary
Why you should do SAFe Training With World Of Agile ? This will be the focus of this page. Just to summarize the key reasons to choose world of Agile as your training provider are as below
Faculty with Real Life Experience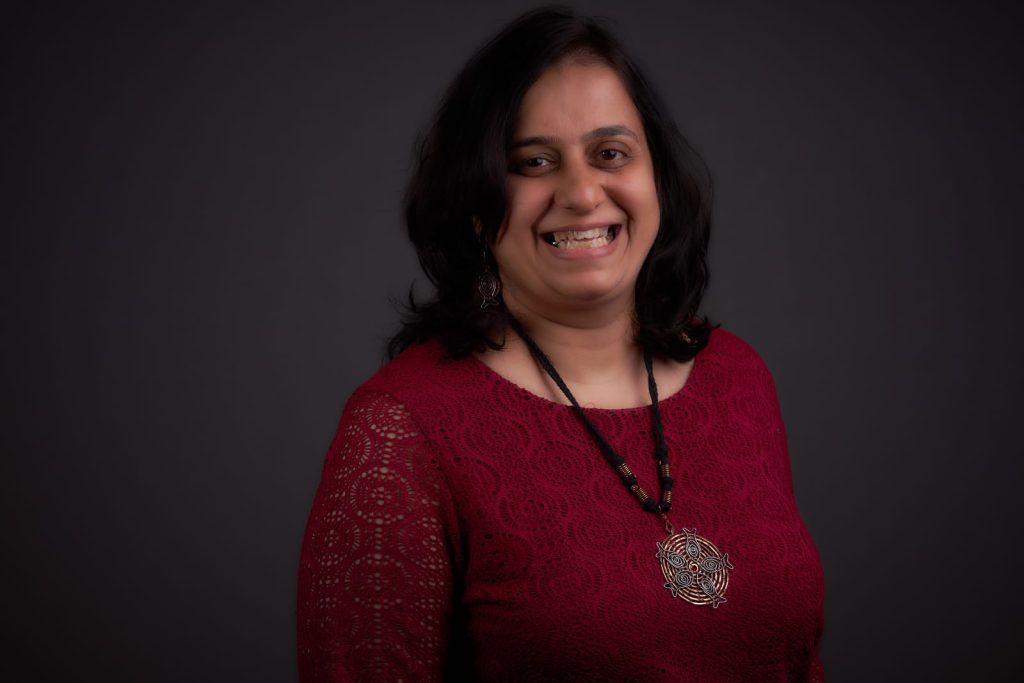 Snehamayee is our Faculty for this course. She is our inhouse Scrum and Agile Expert. Snehamayee is a SAFe®, Program Consultant (SPC®,) from ScaledAgile®,
1. Snehamayee has 22+ years of professional experience. This experience includes 9+ years as Agile Trainer &Coach. She has worked to implement multiple large scale distributed agile transformations spanning countries. She has managed large programs for customers across domains like BFSI, Manufacturing, Aero, Telco
2. As a trainer, Snehamayee has conducted more than 100+ workshops on Agile. Snehamayee has a way of focusing on learning rather than merely helping students to get the certificate of SAFe Agilist or Leading SAFe
Please read more about Snehamayee at https://worldofagile.com/faculty-profiles/snehamayee/
Her LinkedIn Profile also highlights her credentials https://www.linkedin.com/in/snehamayee-kulkarni-91a7412/
Click Here Go To Top Of The Page
Access to Ample Practice questions
As World Of Agile Students, you will get access to two Mock exams. These exams validate your understanding of concepts so that you get your SAFe Agilist®, Credential in one attempt. These mock exams are conducted online. The format is very similar to real life exam.
Click Here Go To Top Of The Page
Practical Handbook for Enterprise Agile
As World Of Agile students, you will get a hard copy of "World of Agile Scaling" book. This is a 150 + page Scaled Agile book compiled by Snehamayee. It chronicles her experience in running large scale Agile programs and Enterprise Agile Transformations so that the students benefit from her real life experience. This book will help students to start their journey as SAFe Agilist.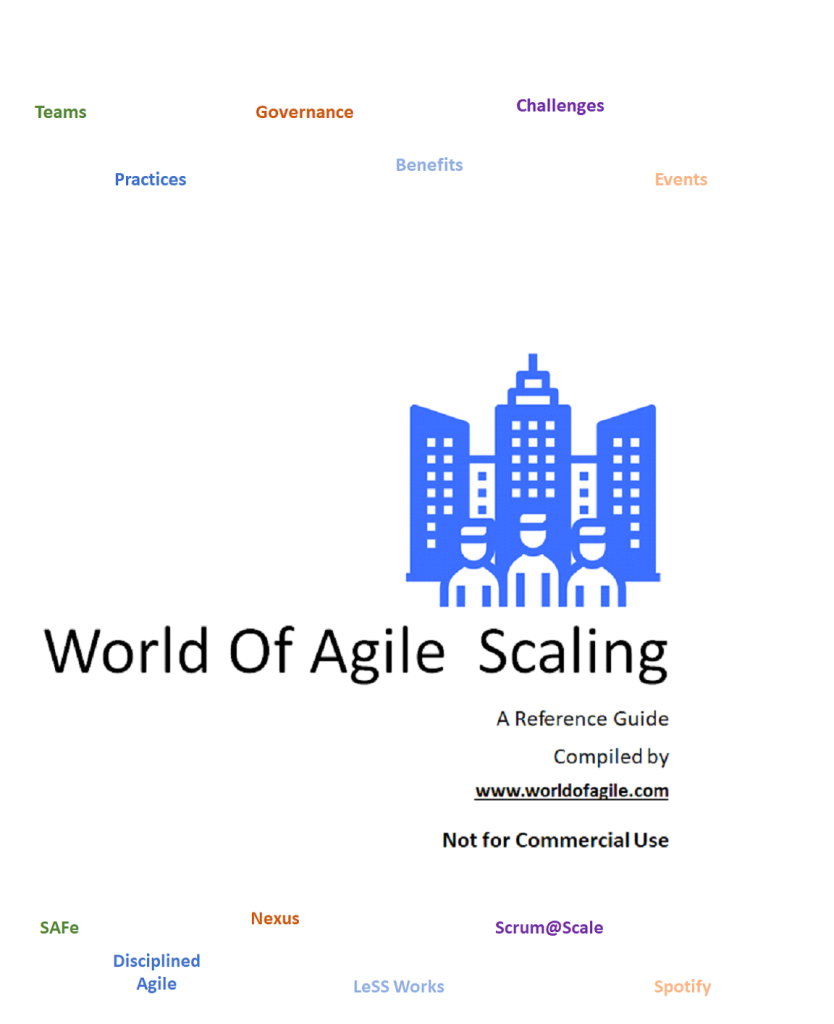 Click Here Go To Top Of The Page
Interactive Training Mechanism
1Snehamayee uses a minimal PPT approach – Snehamayee uses PowerPoint only to show some pictures to make a point visually. Instead, she uses charts to illustrate concepts in a class
2. Snehamayee discusses real life scenarios to explain how Agile and Scrum help –These scenarios help participants see how Scrum and ScaledAgile can be adopted for their work
3.Some of teaching techniques Snehamayee uses in her class are
Gentle but probing questions that make participants think
Self-Reflection – Personal experience sharing in class to explain how Scrum Works
Powerful metaphors /analogies to help students retain the knowledge
4.Snehamayee has designed the training with multiple activities. This helps participants with different learning styles to grasp the concepts. Some of the activities Snehamayee uses are
Fact based exercises
Hands on case study approach.
Group Discussions
Reverse Teaching – where participants explain a concept. This helps to clarify confusions if any
Click Here Go To Top Of The Page
Pre-Class Reading Material
you will get access to a pre reading material. This material will help you to prepare quickly for the exam since the material will go over some basic Agile and Scrum concepts along with introduction to SAFe®, Terminology
Click Here Go To Top Of The Page
Lifelong Handholding when you do SAFe Training With World Of Agile
At World Of Agile, we are committed to supporting our students throughout their journey and stay in touch with them till they acquire the credential and even beyond
Click Here Go To Top Of The Page