CSM – CSPO – A-CSM Certification Training in Australia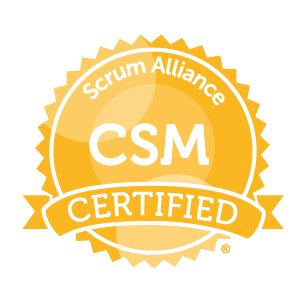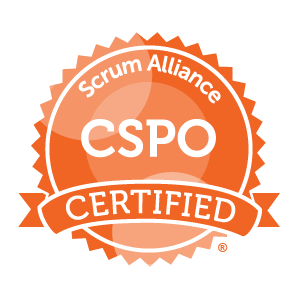 Call Us on +1-800-659-0762 or +91 7710033016  for Your Course Enquries
Schedule for CSM – CSPO Batches
Register on Scrum Alliance with our Discounted Price. (Prices are all inclusive – Training + Exam cost)
For prices in currency other than USD please call us.
CSM Schdedule
CSPO Schdedule
Call Us (Festive / Group Discount)
 +91 7710033016 
 +91 8291749529 
Why World Of Agile ? (Our Differenciators)
Look at our Virtual and Classroom Session Video's
Check out our YouTube channel for more videos
I found Amit to be a knowledgeable instructor with the enthusiasm to keep the class engaged. He provided real-world examples from his experience that made the Scrum Master course more than just test prep. I also found the additional reference material (books, articles, & videos) very informative.
It's rare that you come across a standout coach like Amit. I recently took Amit's Agile ScrumMaster prep course via Zoom. No sleepy PowerPoints. No boring theory detached from real life work. The whiteboard illustrations, real life metaphors, and interactive format made the learning fun and effective. Two days after taking the class I passed the Scrum Alliance CSM test with flying colors.
I have experienced Amit as a very good teacher in the Scrum Alliance Advances Certified ScrumMaster training. He has a lot of experience working in Agile environments and is a very nice person to work with. I recommend Amit for Agile transformation projects.
Click here to read more Linkedin Reviews
More about Scrum:
In November 2020, new Scrum Guide was released. There are many changes done to Scrum Guide Like
Focus of Scrum changed from being a "process framework" to being a "individuals and interactions" focus.
Ambiguity with the Development Team and Scrum Team removed.
We have tried to capture all these changes through our Blog. Read Here.
Read here the Narration of Scrum Guide on our YouTube Channel.