World of Agile
Nurturing your careers
Experienced Trainers
All our Trainers have extensive mentoring and coaching experience. They share their practical experience during the course of training so that the training becomes useful in practice
Customer Satisfaction
Our students are our ambassadors. 50%+ of our participants are our previous students. See for yourself what our students say about us on Google.
Unmatched Deliverables
Lifetime faculty support

 for your questions and queries

E-Book on Scrum, Agile, Lean
Online self learning course on Agile  
Virtual Classroom Training on DevOps Fundamentals
About World of Agile
World of Agile is a brand owned by the legal entity Effective PMC Private Limited.
We were founded in 2009 and now ~11 year old organization.
World of Agile specializes in industry recognized Professional courses – Certification & Training
Scrum, DevOps and Project Management certifications
 Certified Scrum Master (CSM
®

)

Certified Scrum Master (CSM) certification is the most popular and valued certification in the world world. This certification is provided by the world's largest Agile certification body, Scrum Alliance.
Certified Scrum Product Owner (CSPO
®

)

Certified Scrum Product Owner(CSPO) certification helps you to understand Scrum Product Owner Role in detail allowing him to create and maintain the product vision, Product Backlog, and ensures that the best possible job is done to satisfy the customer.
Advanced Scrum Master
®
Advanced Certified Scrum Master (A-CSM), is a certification from Scrum Alliance which focuses on how the Scrum Master uses his or her skills to support Product Owner, team & in turn whole Organization.
DevOps
Devops refer to a set of practices that emphasize the collaboration and communication of both software developers and information technology (IT) professionals while automating the process of software delivery and infrastructure changes.
ITIL
ITIL refers to Information Technology Infrastructure Library™. ITIL® is the most widely accepted approach to IT service management in the world.
PRINCE2
®
PRINCE2® (PRojects IN Controlled Environments) is a established and proven best practice in project management. It is generic project management framework suitable for managing ANY type of project in any industry. PRINCE2® is managed by AXELOS® (a joint venture with the Cabinet Office UK)
Resources
Useful Resources for Learning Scrum, DevOps, Lean, Project Management
Watch some useful videos recorded by our trainers based on scrum & agile, Project Management concepts.
Here are some Agile Scrum Interview Questions and Answers to help you get your dream job quickly.
Want to test your knowledge on scrum and agile. Here are our Quizzes based on Agile and Scrum to test your knowledge.
We are accredited by global certification bodies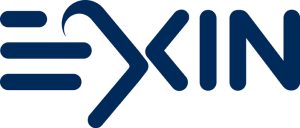 10+ years, 10K+ students
We have been operating for more than 10 years and have 10K+ students trained and certified till date.
Accredited with world class certification bodies
We are accredited with large certification bodies such as Scrum Alliance, PMI, Axelos, Peoplecert and Exin.
World Class Trainers
All our trainers come with lots of industry experience. Their experiences and teaching methods helps candidates to learn the concepts with ease.
Best Price, Best Value
We are not a marketing company. Hence you do not have to pay any commissions. Therefore our prices are unmatched. World of Agile is owned by Amit Kulkarni, CST.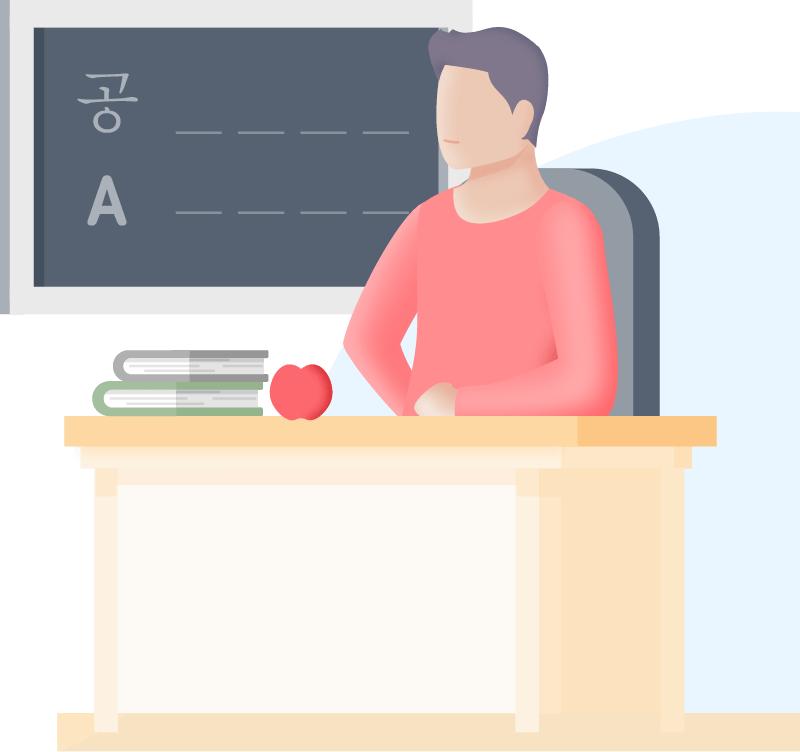 +91-8291749529 / +91-7710033016 (WhatsApp)
Unit 220, Lodha Supremus II, Rd. 22, Wagle Estate, Thane, 400604, Mumbai MMR, INDIA
M-F: 8am-5pm, S-S: Closed
Copyrights and Trademarks
Legal entity of "World of Agile" is Effective PMC Pvt Ltd. and is located in Mumbai, India. Effective PMC Pvt Ltd does not have any branch office or legal entities in any other country. All taxation laws of India and taxation treaties that India has with other countries are applicable.
"World of Agile" is a registered trademark of Effective PMC Pvt Ltd.
CSM®, CSPO®, CST®, A-CSM®, CSP®, CSP-
SM®, CSP-PO® are registered trade marks of Scrum Alliance.
PMI, PMP, CAPM, REP, PMBOK, PgMP and PMI-ACP are registered marks of Project Management Institute, Inc.
The PMI Registered Education Provider logo is a registered mark of the Project Management Institute, Inc. The PMI Logo is a registered mark of the Project Management Institute, Inc.
PRINCE2® is a registered trade mark of AXELOS Limited, used under permission of AXELOS Limited.
ITIL® is a registered trade mark of AXELOS Limited, used under permission of AXELOS Limited.
DevOps Master® is aregistered trademark of Exin Holding B.V.