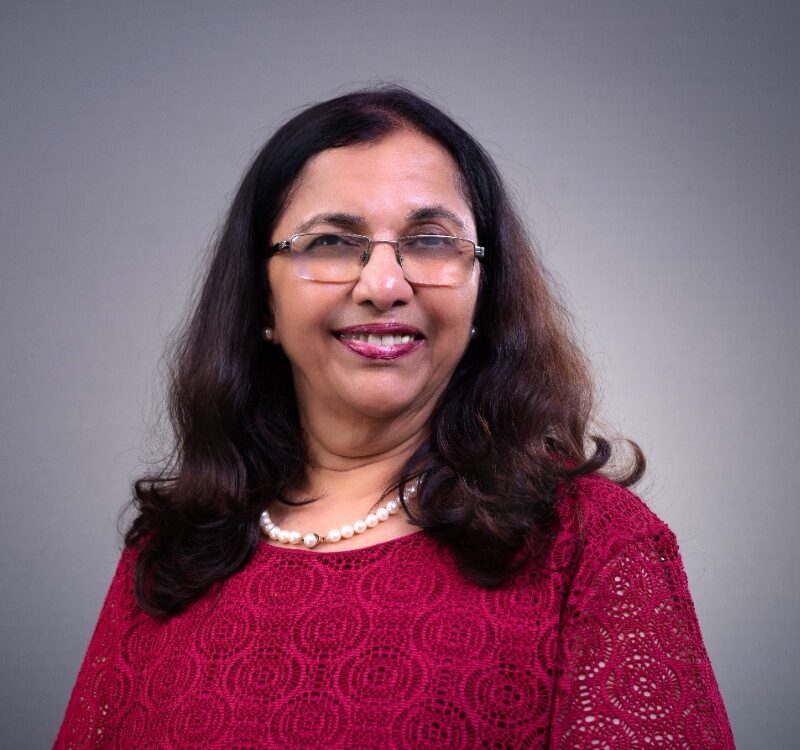 VAIJAYANTEE KAMAT,
PGMP, PMP, SAFE SPC, CSP-SM, CSPO, CERTIFIED LIFE COACH, AGILE AND DIGITAL TRANSFORMATION COACH AND TRAINER.
Trainer @ EPMAFounder & Director of Effective Project Management Academy (EPMA)
CONTACT INFO:
 vsk@effectivepma.com
 https://www.linkedin.com/in/vaijayanteek/
Vaijayantee's SAFe Batches
| Course Name | Course Date | Course Timings |
| --- | --- | --- |
| Leading SAFe 5.1 | 25 - 26 February 2023 (Course Complete) | 8 AM IST - 12 PM IST and 4PM IST -8 PM IST |
| Leading SAFe 6 | 25 - 26 March 2023 (Upcoming Course) | 8 AM IST - 12 PM IST and 4PM IST -8 PM IST |
Training, mentoring and life coaching have been Vaijayantee's passions. Working for any of these never tires her. Vaijayantee founded two project management training companies (Effective Project Management Academy and Effective Project Management Consultancy) and also one life coach training company (Effective Mind Power Academy)
Her major goal in life now is to help professionals get "I can and I will attitude"
Vaijayantee helps organizations adopt Agile Mindsets and help Agile Transformations. Being a SAFe® Program Consultant, She helps large organizations adopting Agile practices and philosophies to manage large complex projects and programs.
Training in various project management certifications and helping them improve project management efficiency are her passions.Basically Vaijayantee is a mentor by passion and believes in Project Management and Program Management Best Practices.
She has mentored and trained hundreds of Project Managers across the world. They now can deliver results. She firmly believes that no training should create paper tigers. She trains PMs in understanding and using Project Management best practices so that projects can close successfully.
She loves to train and mentor people grow in their careers and organizations do better with project management and program management best practices and Agile Philosophies as well as Frameworks
Vaijayantee has 37+ years rich IT experience in managing large scale projects and programs across industries like Pharma, Food, Textile, Engineering, IT etc. She also has many ERP implementations to her credit including SAP Upgrade projects and also Establishment of Global SAP Support. She has always delivered outstanding results